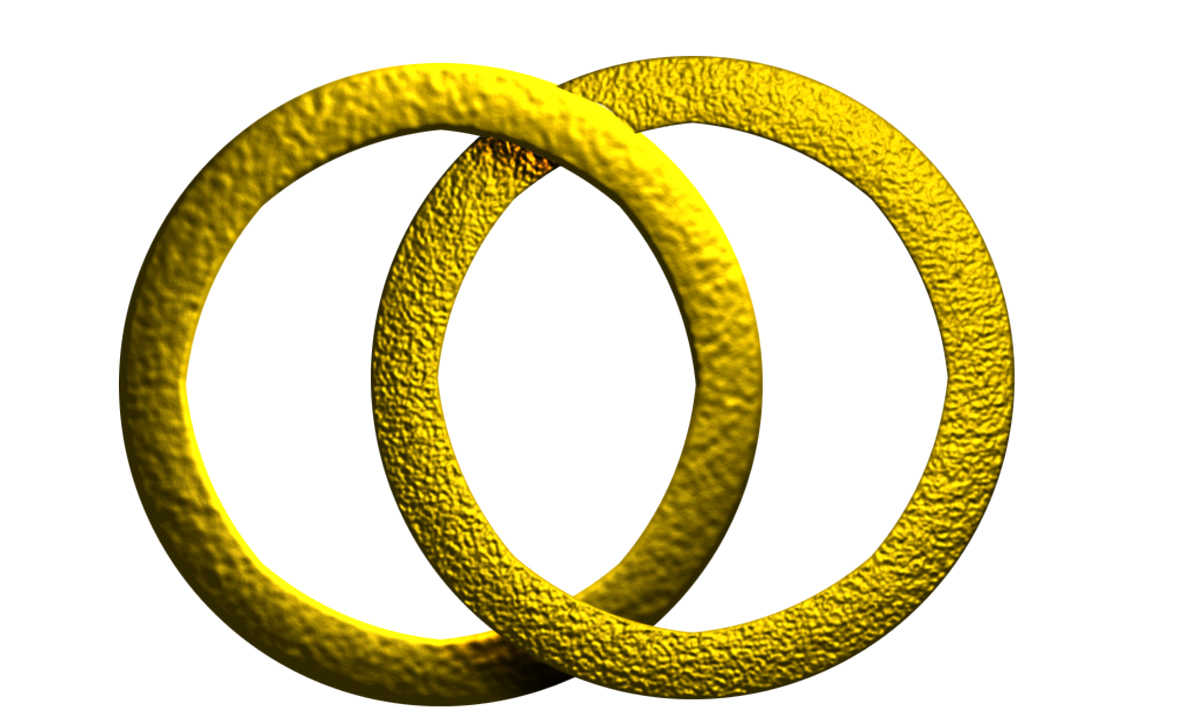 The rings represent members of an interfaith family joining together to celebrate their traditions while respecting the distinctiveness of each faith.
Interfaith Families Project
Sunday School Program Goals

---
Goals and Overview For Each Grade Level
Our overall teaching style is hands-on, interactive and, we hope, fun! Throughout all grades, teachers include creative and experiential elements such as art, drama and field trips. Hebrew alphabet instruction (fourth through sixth grades), Jewish and Christian prayers and music from both traditions will also be part of the classes.
Preschool
Kindergarten
1st Grade
2nd Grade
3rd Grade
4th Grade
5th Grade
6th Grade
Special Learning Needs