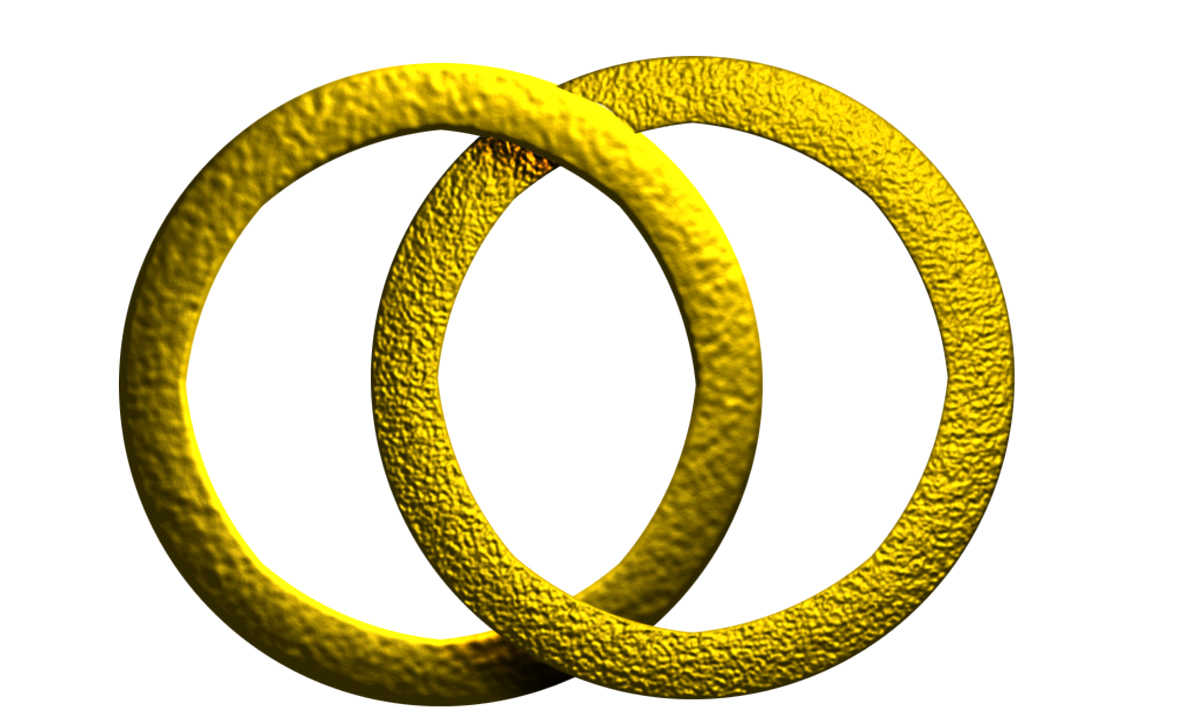 The rings represent members of an interfaith family joining together to celebrate their traditions while respecting the distinctiveness of each faith.
---
Spiritual Director
---
Julia was born in Jackson, MS and was largely raised in Greenville, SC, Charlotte, NC and Orlando, FL.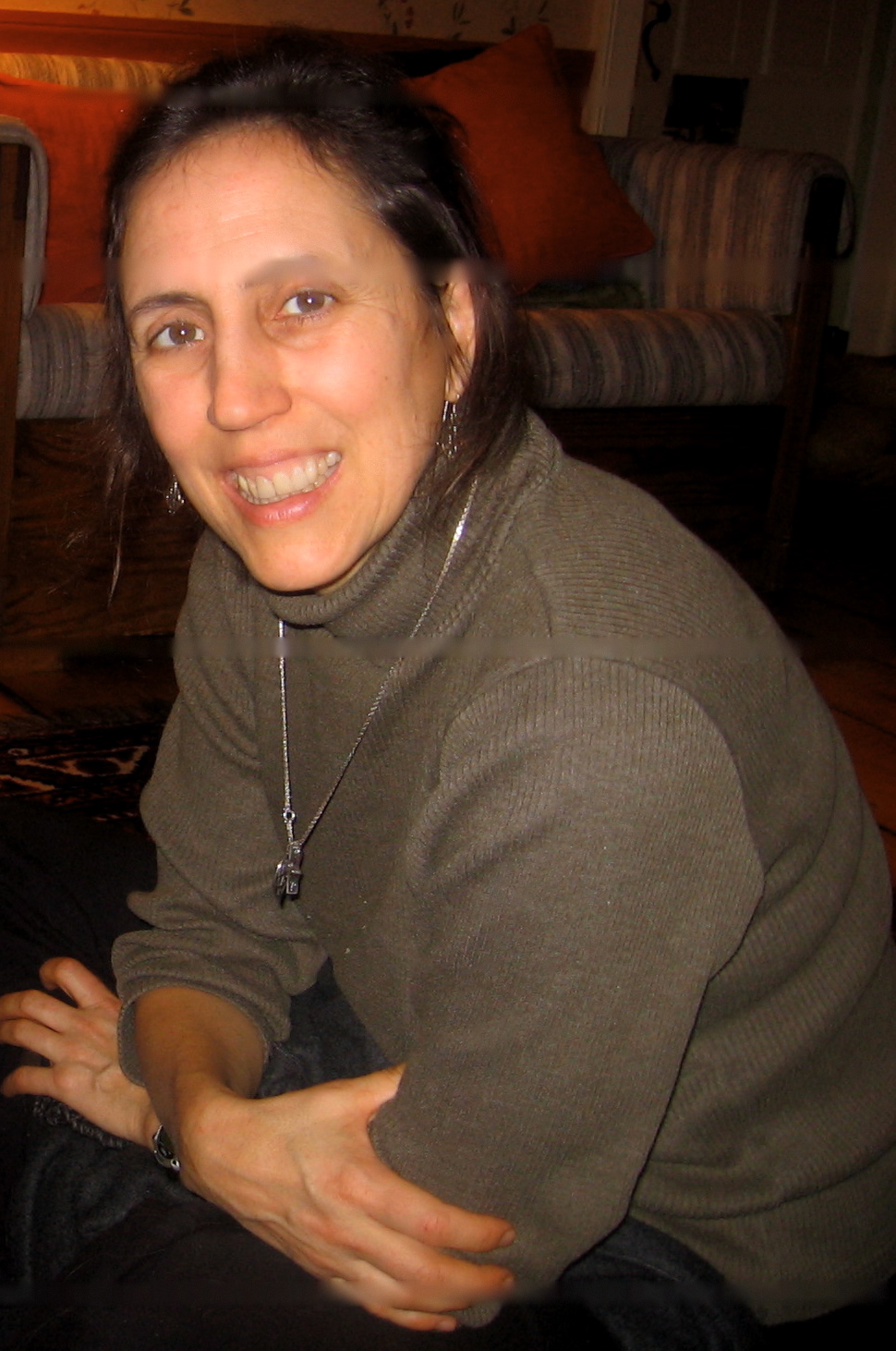 Her father was a Southern Baptist Minister of Music and her mother was an elementary school teacher. Julia graduated from Florida State University and from the Southern Baptist Theological Seminary in Louisville, KY. After graduating from seminary, she moved to Washington, DC to work with the hunger advocacy organization, Bread for the World. This is where she first became acquainted with and befriended IFFP's own treasured Director of Religious Education, Ellen Jennings.
On a blind date in Takoma Park, she met her husband, Randy Gibson who was working in international development in Southeast Asia. In 1992, Julia and Randy married (at River Road Unitarian Church) and had identical twin girls, Lauren and Jeanne. Shortly after, they moved to Normal, IL where Randy received a Peace Corps Fellows graduate degree and Julia was dually ordained with the United Church of Christ and the Christian Church, Disciples of Christ. In 1996, they moved back to Takoma Park where they have been residing since.
Shortly after they returned from IL, Julia was trained at Georgetown University Hospital doing Clinical Pastoral Care. While working there, she met IFFP's wonderful rabbi, Rabbi Harold White, who assisted her in how to minister to Jewish women who had miscarriages. In 1998, Julia was called by one of IFFP's founding mother's Mary Joel Holin and asked if she would be interested in being the first Director of the IFFP Sunday School. Enthralled, Julia accepted and worked with the community for over 5 years. Julia helped design the Sunday School curriculum, started the first women's retreat, assisted in the creation of the Coming of Age Program and started the Gatherings (services).
After leaving IFFP in December 2003, Julia was hired as the chaplain of Springvale Terrace, an independent and assisted living facility. She also was hired by her own church, Christ Congregational Church to be the Director of Older Adults Programming. As of March 1, 2006, Julia will joyfully return to IFFP as their Spiritual Director and Community Leader. Julia's receives her spiritual nourishment not only from her church but from her mindfulness community, Stillwater Mindfulness Center, located in Silver Spring. She also practices Marshall Rosenberg's non-violent communication skills, anasura yoga and takes long walks with her dog, Coal. Her two girls are in 7th grade at Takoma Park Middle School and her husband works with USDA.
---
Spiritual Advisor
---
Harold S. White is a native of Hartford, Connecticut. He completed his undergraduate degree at Wesleyan University in Middletown, Connecticut, and r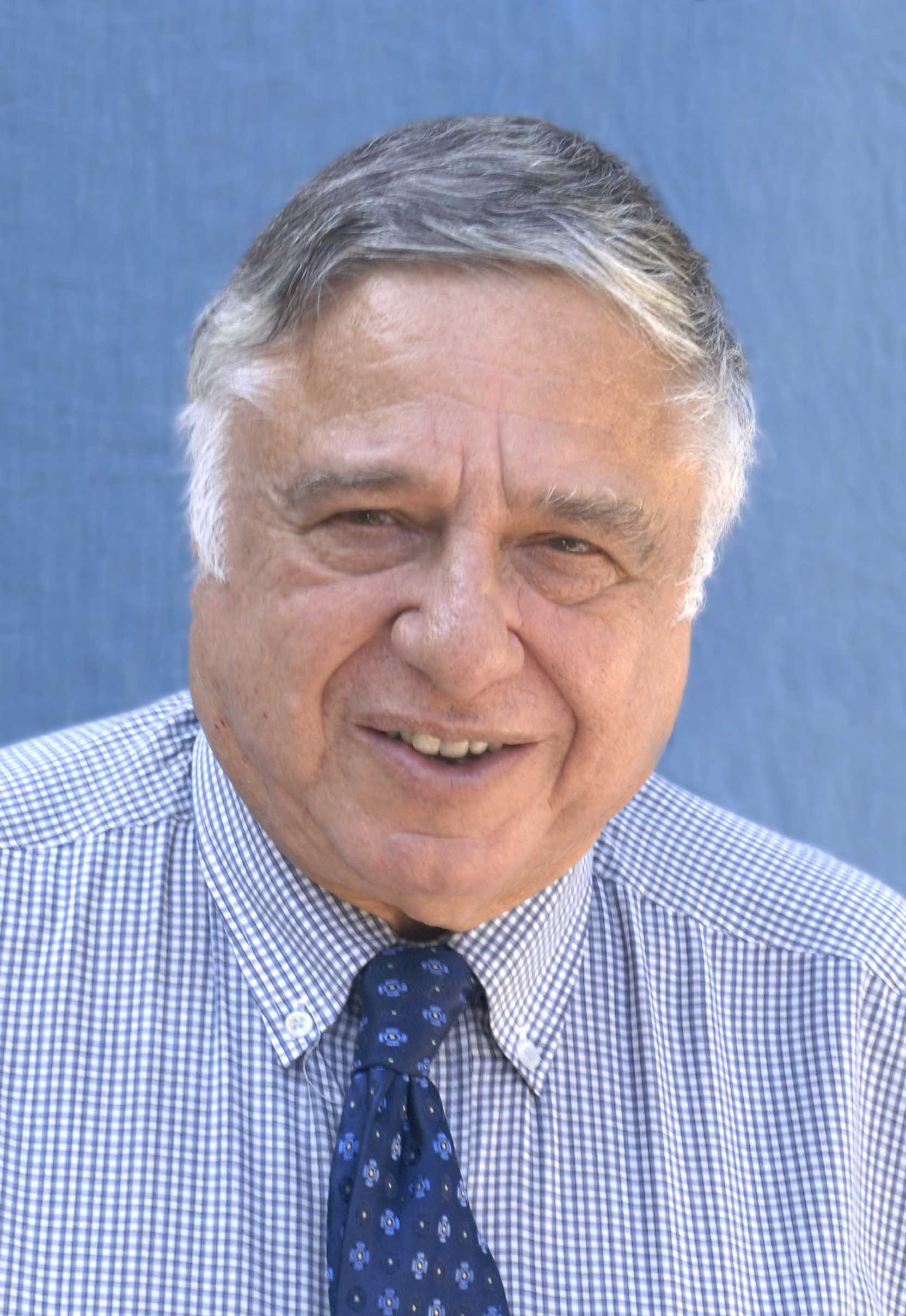 eceived Rabbinical Ordination at the Jewish Theological Seminary of America in New York City. He served as a U.S. Navy Chaplain at Parris Island, S.C., and with the 7
th
Fleet in the Pacific. He has served as a congregational rabbi at the Dublin Jewish Progressive Congregation in Dublin, Ireland, and at Beth Israel Congregation in Ann Arbor, Michigan. He was the B'nai B'rith Hillel Foundation Director at the American University in Washington, D.C., for nine years prior to his being appointed Jewish Chaplain of Georgetown University. Rabbi White was also the associate rabbi of Temple Sinai in Washington, D.C. from 1980 -1985. He has lectured extensively nationwide.
Rabbi White is the first rabbi to be appointed to a full time Campus Ministry position at a Catholic university. He teaches in the Theology Department of Georgetown and has been very active in creating a milieu for Jewish-Christian theological dialogue in the greater Washington, D.C. area. He also serves as scholar-in-residence at Holy Cross Abbey in Berryville, VA, and at Mercersburg Academy in Mercersburg, PA. Rabbi White's current academic interests center around Kabbalistic Studies and the Judaic Roots of Christian scripture. He has been deeply involved in ecological issues and the protection of animal rights.
---
IFFP Director of Religious Education, Sunday Schooll
---
Ellen Jennings grew up in the two mountain states, Vermont and Montana, which has resulted in her lifelong love of the natural world. She is the daughter of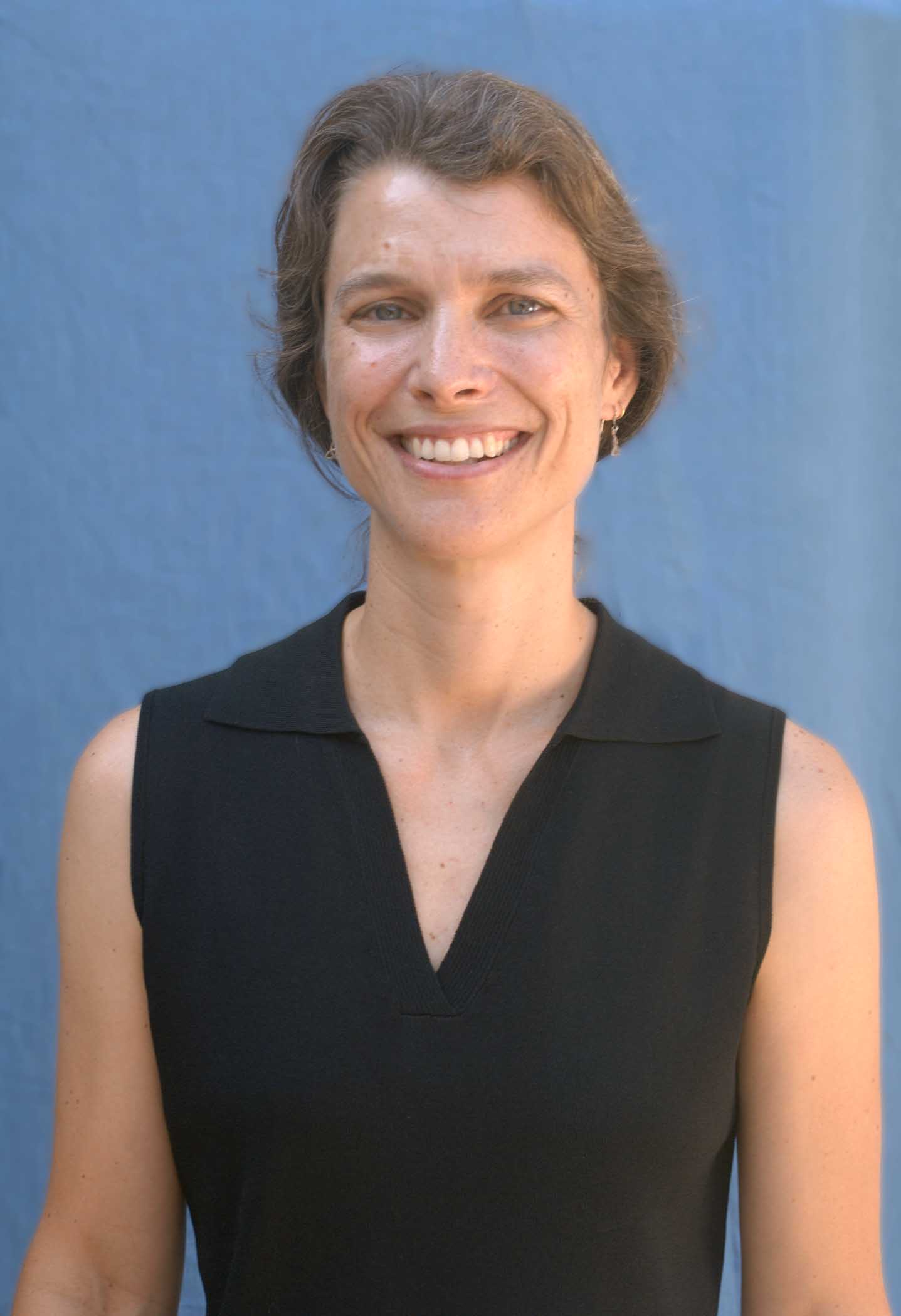 a Catholic mother and Presbyterian father and was raised in the Episcopal Church. She met her husband, Mark Corrales, when in graduate school, while they were both involved with the Harvard Environmental Network. Mark's family of origin includes a Spanish Catholic atheist father and a Ukrainian Orthodox mother. He and Ellen were married by a Unitarian minister near the shores of Flathead Lake, Montana in 1993.

After earning her Master's of Divinity from Harvard Divinity School in 1991, Ellen worked for Bread for the World, a church-based hunger and poverty group for six years. She then focused on raising her three young boys, including one child with special needs, for the next four years before joining IFFP as its Director of Religious Education in 2001.

Ellen is currently a ministerial candidate with the United Church of Christ (UCC), a progressive Christian denomination, and looks forward to becoming ordained sometime in 2006. In addition to her work at IFFP, Ellen is actively involved in helping families that have children with special needs. She has founded and facilitated support groups, helped other parents with school advocacy, and arranged workshops and trainings for families. A special area of concern for her is the religious education of children with special needs.
---
IFFP Program Coordinator
---
Susan Ryder's life has taken her from a Jewish conservative/orthodox family in the South during Klu Klux Klan days to Manhattan in the '60s and early '70s, brief stints in London and Florida, to a macrobiotic study house in Baltimore and then married life in the Washington suburbs. During that time she worked in advertising agencies and ran an assemblyman's constituent office in NYC, explored many New Age ideas and religions, met (by blind date!) and married a very wonderful man, Bill, (who happened to be raised Catholic) from the DC area. They both read widely on religion and spirituality, and like camping, hiking, traveling, and the beach, and have three grown sons and a large extended family incorporating several religions.
By choice, she was mainly a stay-at-home mom, very involved in school and community volunteer activities. She organized and ran a Caring Kid program that worked with shelters, soup kitchens and held a Christmas toy collection for the Mother Dear Community Center in DC for eight years. She also founded and facilitated a women's peace organization that held dialogues between American Jewish women and Muslim and Arab women. Eventually she worked as the facilitator and coordinator of craft shows at the Audubon Society in Chevy Chase and for many years operated a home day care business.
She created/wrote a Dovetail magazine that focuses on Muslim interfaith families and includes interviews with couples as well as imams.