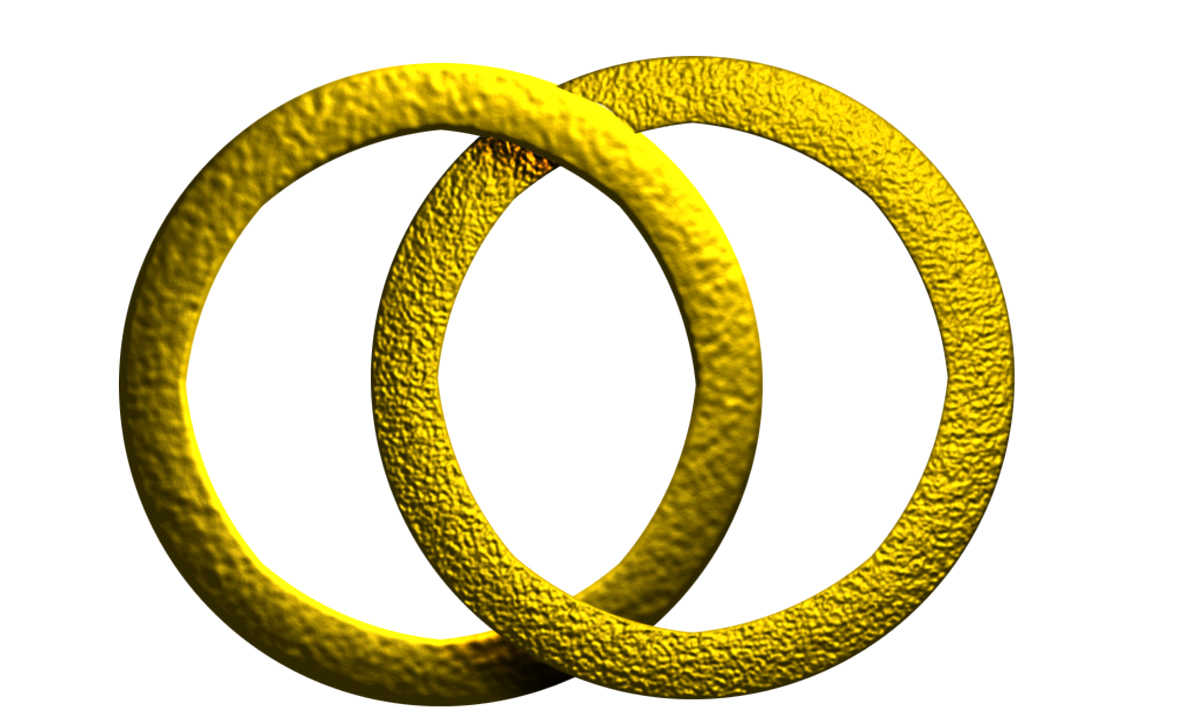 The rings represent members of an interfaith family joining together to celebrate their traditions while respecting the distinctiveness of each faith.
Preschool (Three and Four-Year-Olds):
Fruits of the Spirit
We have two main goals for our preschool children: 1) to get to know the other children who will share their Sunday School experience for many years to come, and 2) to see themselves as a special and well-loved part of the IFFP community.

During the year, preschoolers will celebrate the major holidays, learn about several (non-violent) Bible stories and talk about "fruits of the spirit" (e.g. kindness, courage, patience, etc.) using both secular and religious children's stories. This class will use different Bible stories and focus on different spiritual gifts every other year, so that children who participate for two years will benefit from a varied curriculum. Art, music and movement will be included in every class.