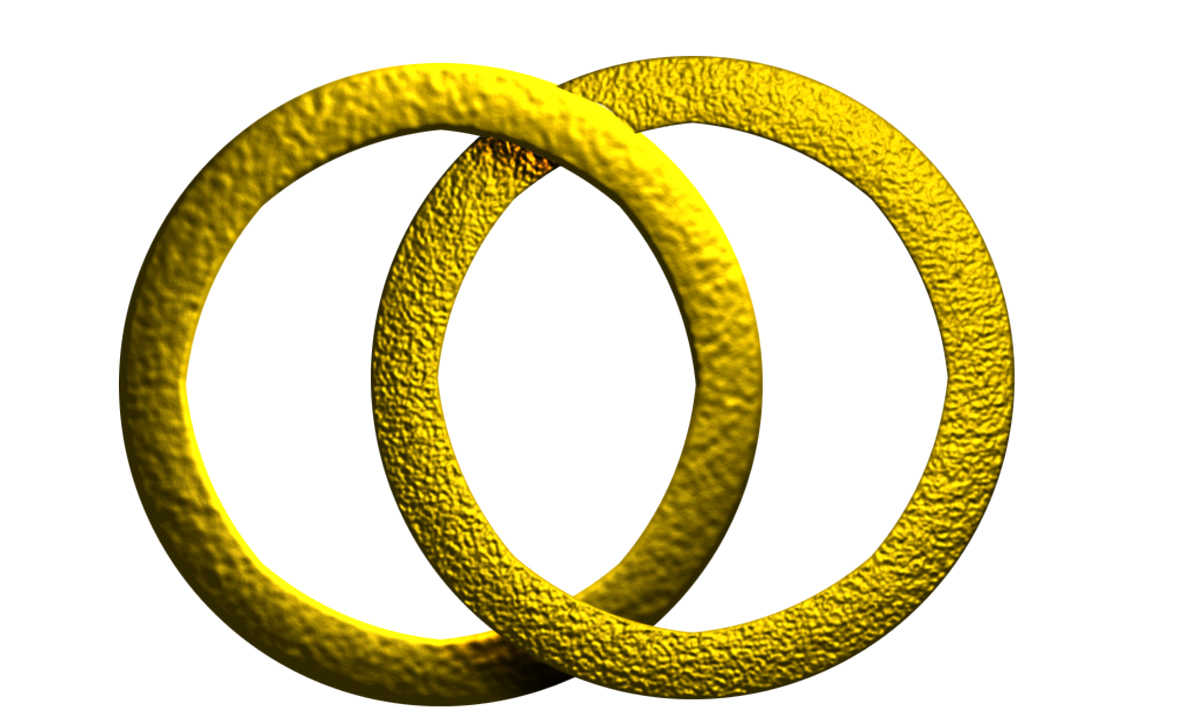 The rings represent members of an interfaith family joining together to celebrate their traditions while respecting the distinctiveness of each faith.
Mixed Grade:
Our Communities of Faith

This class is for upper elementary and middle school students with special learning needs. The class uses a holidays-based curriculum to teach about the Bible, Jewish and Christian traditions, and values. The teachers emphasize experiential learning with movement, art and storytelling included in every class. Social skills instruction and community building are also integrated into the class structure, and visual props and schedules help to create a successful learning environment. If you think your child might benefit from placement in this class, please contact Ellen Jennings, Director of Religious Education, at 301-589-1892.