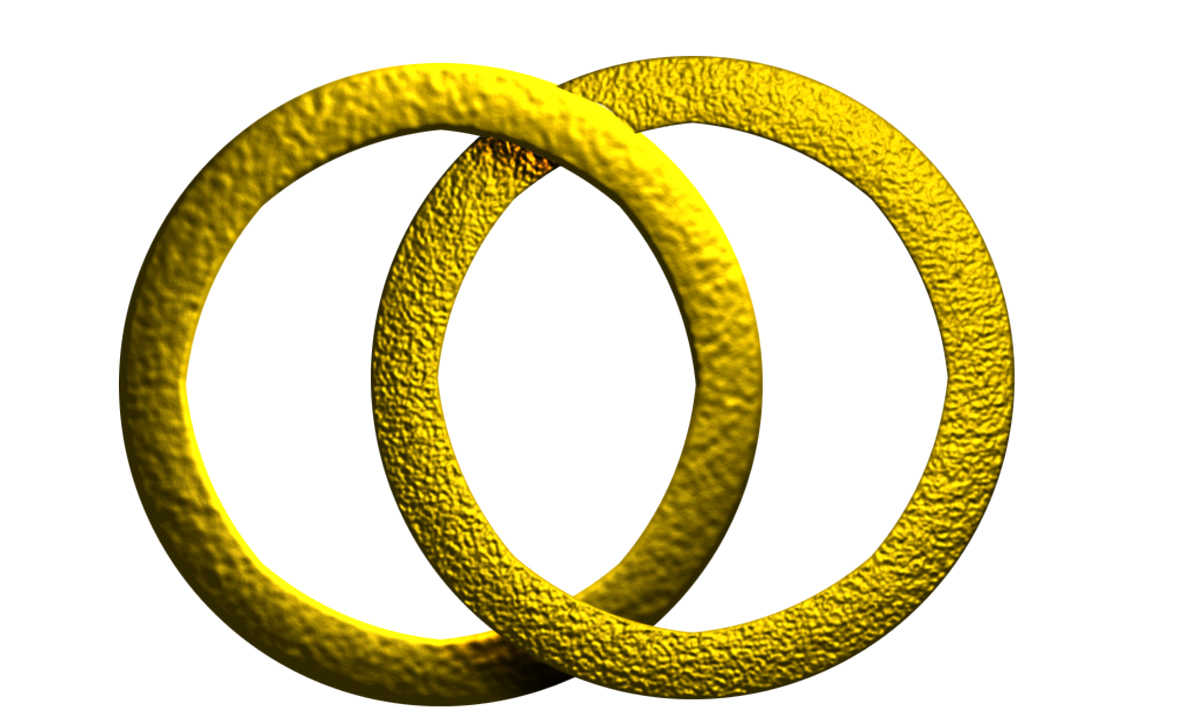 The rings represent members of an interfaith family joining together to celebrate their traditions while respecting the distinctiveness of each faith.
Interfaith Resources
on the Web

---

We welcome suggestions for additional links. Please submit them to our Webmaster.


www.dovetailinstitute.org

The Dovetail Institute for Interfaith Family Resources is a non-profit organization not affiliated with any religious denomination. Respecting the right and need of Jewish and Christian partners to explore--without pressure or judgment --the spiritual religious dimensions of an interfaith household. DI-IFR ("differ") provides these couples, their families and friends, and the professionals who serve them, with educational and networking venues and opportunities. DI-IFR also conducts and reports on research of concern to interfaith families.

www.interfaithcommunity.org

Founded in 1987, the Interfaith Community is a members-led association of Jewish-Christian families in the Metropolitan New York area. It encourages the celebration of the richness and distinctiveness of both Judaism and Christianity.

www.beliefnet.com

Beliefnet.com is a multi-faith e-community designed to help you meet your own religious and spiritual needs -- in an interesting, captivating and engaging way.

Beliefnet.com is independent. They are not affiliated with a particular religion or spiritual movement. They are not out to convert you to a particular approach, but rather to help you find your own. Fundamental to their mission is a deep respect for a wide variety of faiths and traditions.

www.mixedblessing.com

Interfaith and multi-cultural greeting cards and more.