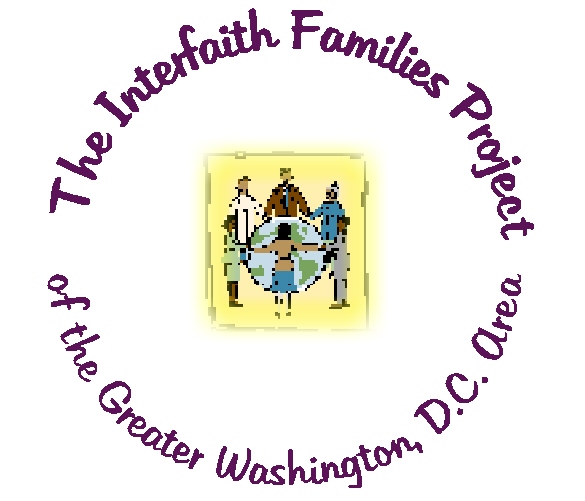 Web Design Services by
Lewis Web Creations

Rev. Heather Kirk Davidoff
Spiritual Director
---
Rev. Heather Kirk-Davidoff grew up in St. Paul, Minn., the daughter of a Quaker father and an Episcopalian mother. She met her husband, Daniel Davidoff, as an undergraduate at Yale University. They were married under a chuppah in the Macalester College Chapel in July 1993. Despite their religious
differences, both Dan and Heather have inherited their parents' deep commitment to progressive politics and the anti-war movement, as well as a love of family, friends and food.

After earning her Masters in Divinity from Harvard Divinity School in 1994, Rev. Kirk-Davidoff was ordained to the Christian ministry by the Minnesota Conference of the United Church of Christ. From 1994-2002 she was the Pastor of the First Congregational Church of Somerville, Mass. During that time,
she and Dan became the parents of twin sons and a daughter, as well as foster parents of a teenage girl. The family also developed a relationship with, and eventually joined, a progressive Jewish community, Havurat Shalom, which was located just four houses down from the First Church parsonage.

Heather became the Spiritual Director of the Interfaith Families Project of Greater Washington in August 2003 after a faculty position at the University of Maryland for Dan brought the family to Maryland. She enjoys the challenge of communicating with an all-ages interfaith group about the things that matter to her the most. She continues to grow with the group in the depth of her understanding of both Jewish and Christian religious history, tradition, theology and spirituality.

In addition to her work at IFFP, Heather is the founder of the Emerging Women's Leadership Initiative, a project to envision new models of church leadership with women from diverse church backgrounds. Heather continues to build relationships with at-risk teenage girls as a mentor in the MOMS program of Montgomery County Mental Health. She is also an avid sewer, runner and reader.