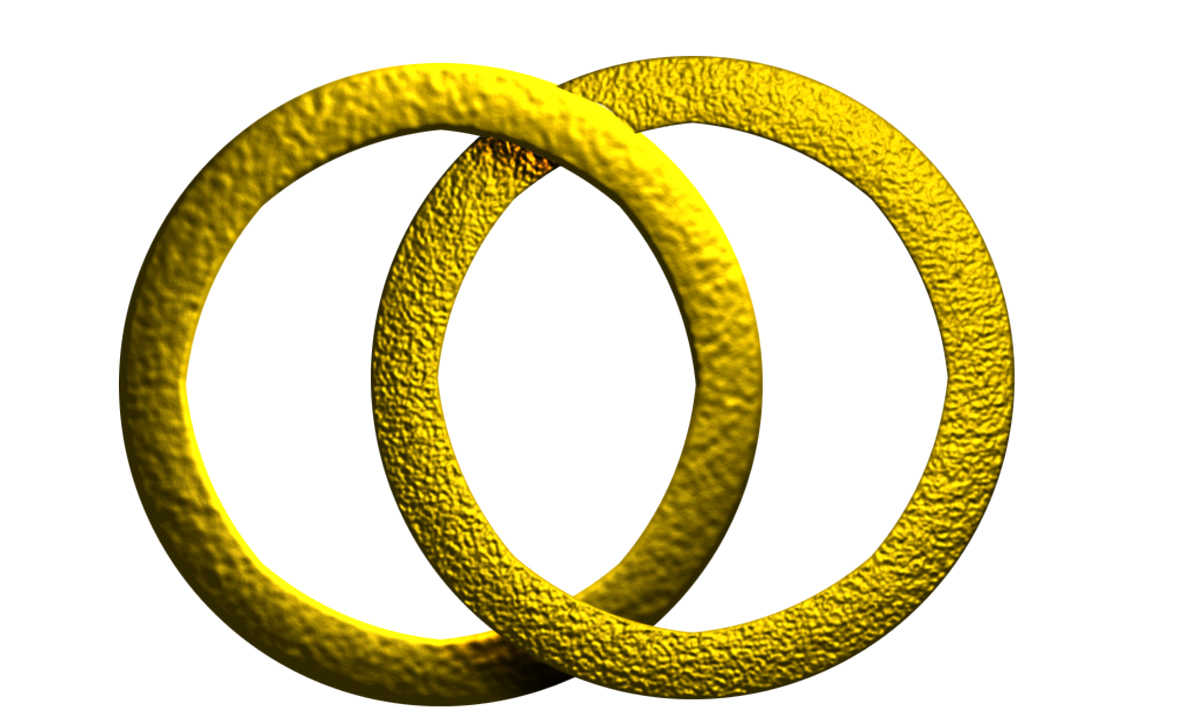 The rings represent members of an interfaith family joining together to celebrate their traditions while respecting the distinctiveness of each faith.
Grade 7:
Coming of Age Preparation (COA Prep)
By the conclusion of seventh grade, students will be prepared to embark on the one year Coming of Age journey that concludes their formal religious education at IFFP. Seventh grade students will have bonded as a group by participating in field trips, social events and extra-curricular activities. They will have tested their individual and group strength by completing a ropes course early in the year. Finally, they will have actively engaged such topics as prayer, social service and personal belief and will be able to talk with confidence about their thoughts on each subject.The seventh grade class uses Journey to Adulthood (Episcopalian) as its primary resource curriculum. IFFP augments this curriculum with resources from a variety of age-appropriate Jewish curricula and from the UCC/Unitarian Kingdom of Equals curriculum. The students will start the year by engaging the concept of God and the variety of images used to describe God. The class will continue with an exploration of both Jewish and Christian Prayer, focusing specifically on the origins, development and use of the Lord's Prayer and the Shema. This will be followed by a look at creeds. What are they? Why and how were they developed? Why is there no Jewish creed? The students will complete this section by developing their own creeds. Both decision-making and self-image are topics that will be covered as important to early adolescent development and crucial to the students' understanding of themselves and their peers. These topics will, of course, be connected to biblical and religious texts. Finally, the IFFP chant "To do justice, and love kindness and walk humbly with our God" (Micah) will be used to explore the concepts of social justice, kindness to self and others, and humility (a positive understanding of oneself in relation to Godself).